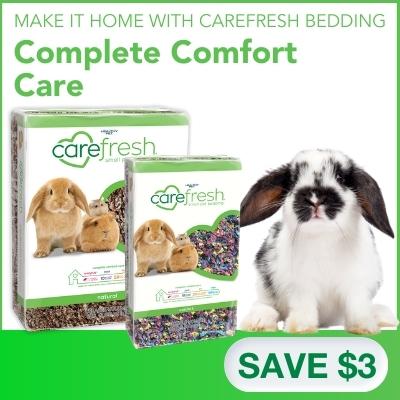 Carefresh | $3.00 OFF Bedding
Carefresh paper bedding makes the softest, driest, most comfortable home for small pets. Made from scratch with pillowy soft, ultra absorbent comfyfluff. Return the love by providing the very best care.
Chicken Soup for the Soul | $5.00 OFF Large Bag of Dry Dog Food
Chicken Soup for the Soul is affordable premium nutritious food. It's made with real meat and no by products, no wheat, corn, or soy, and no artificial colors or flavors for all the dogs we love!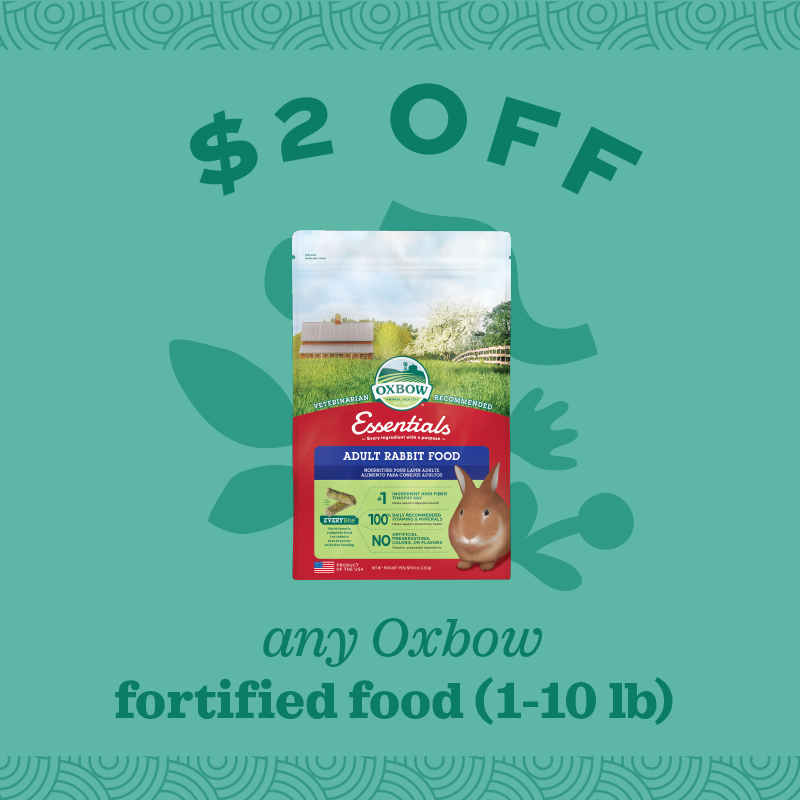 Oxbow Animal Health | $2.00 OFF Select Oxbow Foods
Oxbow foods offer premium, all-natural ingredients in a uniform format to help prevent selective eating and provide proper nutrition in every Bite.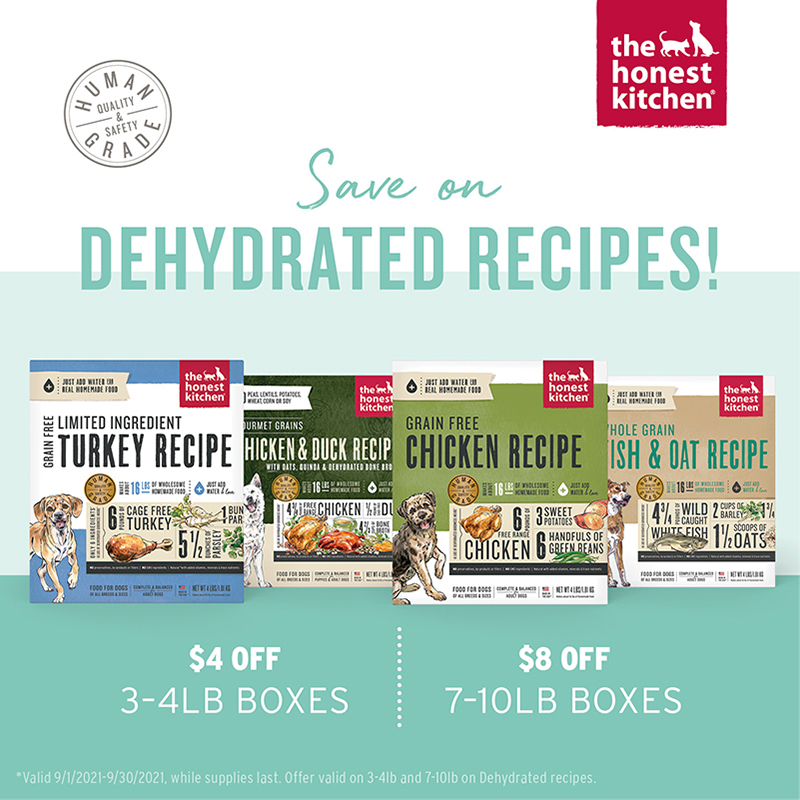 Honest Kitchen | Dollars OFF Dehydrated Diets
To ensure your pets eat the safest, healthiest and highest quality foods, insist on 100% human-grade. It's a real standard no feed-grade food can claim.