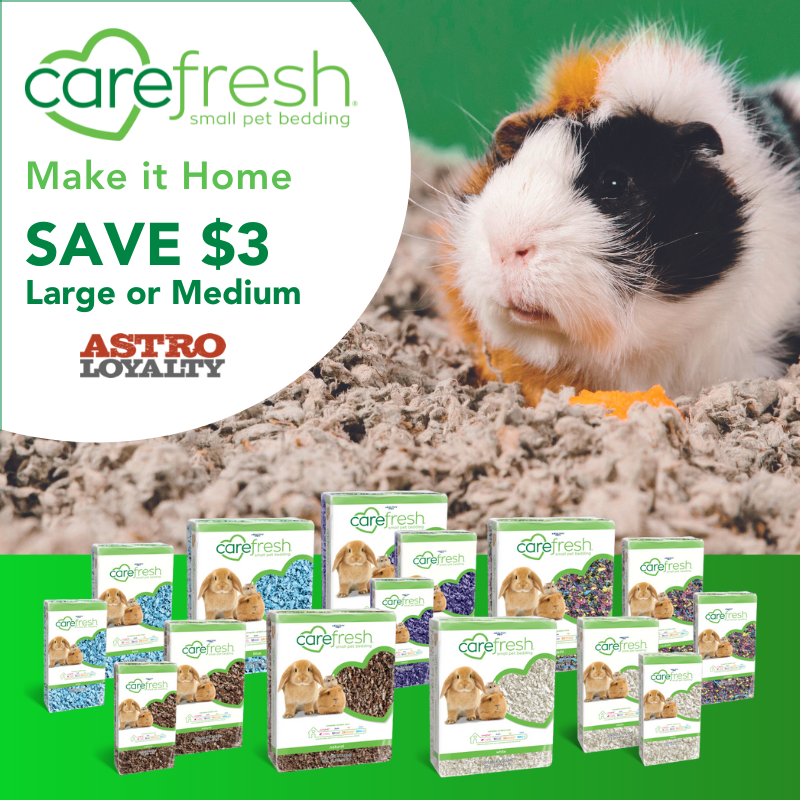 Carefresh | $3.00 OFF Select Bedding
Carefresh paper bedding makes the softest, driest, most comfortable home for small pets. Made from scratch with soft, ultra absorbent paper fiber. Return the love by providing the very best care.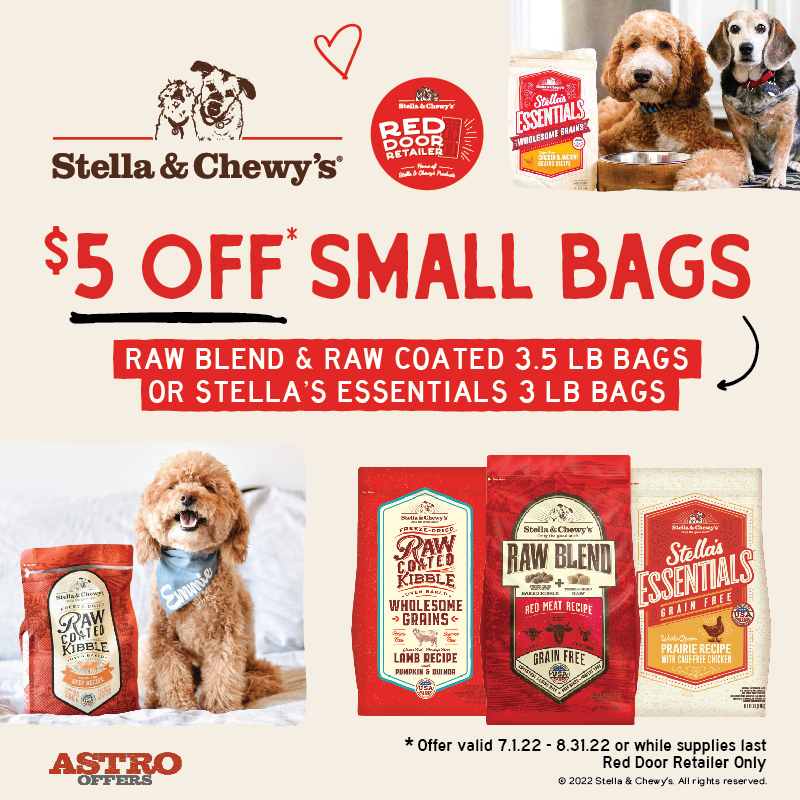 Stella and Chewy's (Private Program) | $5.00 OFF Select Small Bags
Our wide variety of different products are now more available and able to meet the needs and budgets of all pet parents.