See if you're eligible for Local Delivery
Thank you for contacting us!We will update you soon.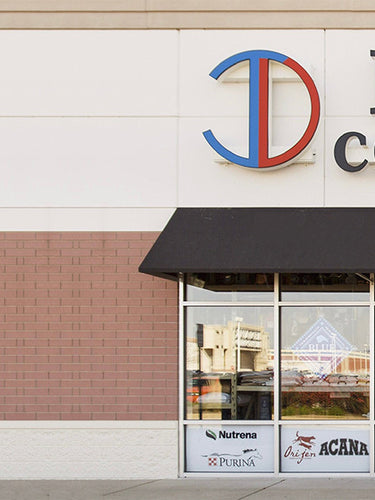 100% Family Owned
We have a passion for our customers. As a 100% family owned company we have the flexibility to offer you the best products for the best prices.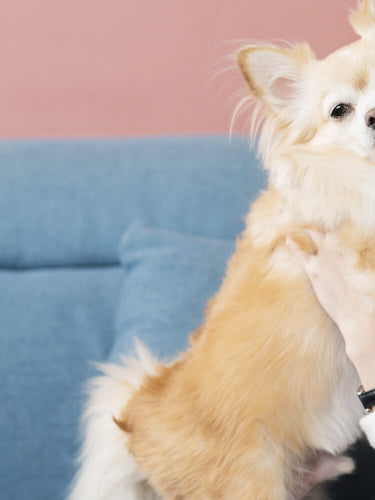 Offering in-store & curbside pickup
Over 12,000 more products available in store only. More products will be added weekly to the site.
Absolutely love Brothers.
They've been our feed and care provider for our growing race horse stable the last 8+ months and they never cease to amaze me. Whenever I have questions about a product or want to order something, they have the knowledge, resources, and skills to meet my ever-growing needs. These people truly are the best, and I'm happy to give them my business. They don't treat me like another account, they know me by name and treat me like family.
Prices second to none.
I shop there all of the time, the prices are second to none. The customer service is outstanding what more can I say. Shop there and you too will be impressed. Big sale on all holiday items as well.
LOVE this place.
Not only do they have a great selection of customer recommended toys and treats but their employees are amazing. Every time I go in theyre always so nice. It can be a little pricy but totally worth it! unlike a giant corporation that only wants your $$$ they actually care about your beloved pets needs.
Good local run business for pet supplies.
Many values to be had here and the quality food is usually a better price than box stores. They have a buyer's program that helps if you have lots of dogs to feed. You can find some good pig ears and other safe healthy treats for your dog while shopping there.